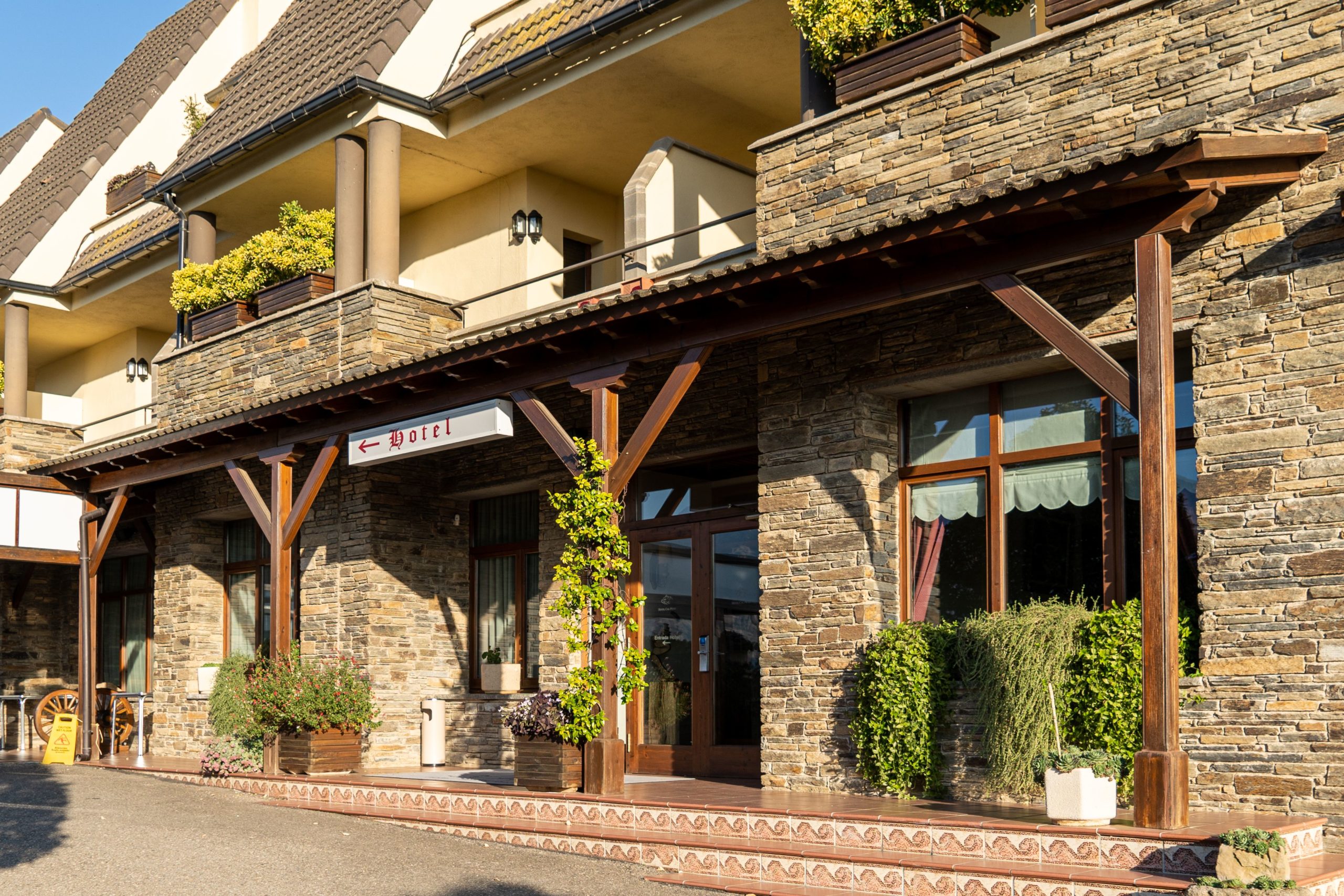 An exclusive Pyrenean lifestyle, combining tradition and modernity.
Set in a prime location on the doorstep of Lleida's Pyrenees, this iconic family-run hotel offers extremely comfortable rooms and cuisine of unparalleled quality, surrounded by nature.
Cal Petit, at the entrance to Oliana, is a treasure to enjoy and a great place to unwind in peace.
Authentic mountain style construction in wood and natural stone, it is ideal for travellers seeking peace and tranquillity in a natural setting.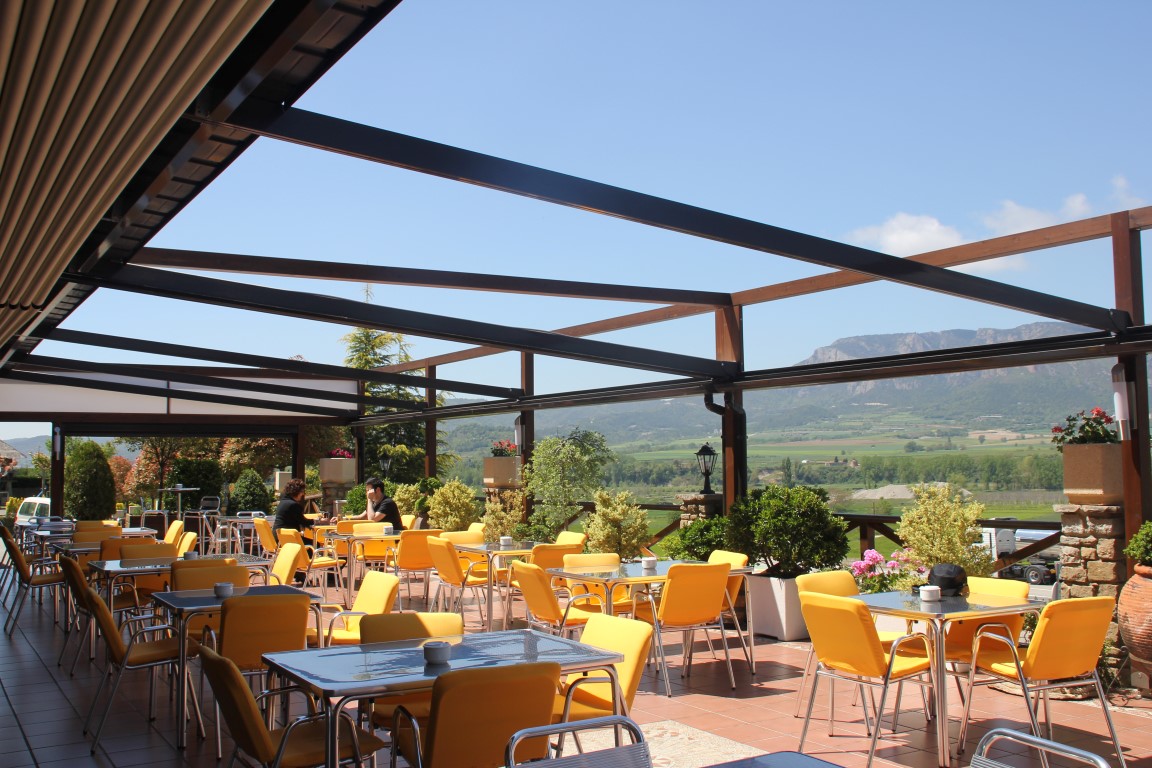 The Cal Petit restaurant offers you a unique experience, where you can savour culinary creations inspired by the most memorable dishes of the Pyrenees prepared with local, seasonal produce, combining traditional and signature cuisine that speaks for itself.
We grow our own chemical-free, organic fruit and vegetables to ensure that the very best tastes of the territory reach your plate.
Cal Petit, the pleasure of eating well.